The Power of Low Level Laser Therapy
BioLight Technologies Aura PTL II therapy leverages the power of lasers in "Low Level Laser Therapy," or LLLT, to support our bodies' innate ability to create healing and wellness. Low Level Laser Therapy is a proven technology, backed by research and most importantly, results.
Unlike other LLLT lasers, our product has a number of unique features that provide unparalleled healing and wellness in the patients who undergo our therapy. The Aura PTL II combines the treatment capability of our legacy Bax3000 and BaxAura systems: two powerful systems with unmatched track records in the industry.
Majestic Halos knows the power of the Aura PTL II: Schedule your Free Consultation Today!
DO You Have Symptoms Associated With:
Pain/Inflammation
Headaches
Allergies
Autoimmune Disorder
Digestive Issues
Skin Problems
Sleep & Rest Disorders
Nerve Pain
And More…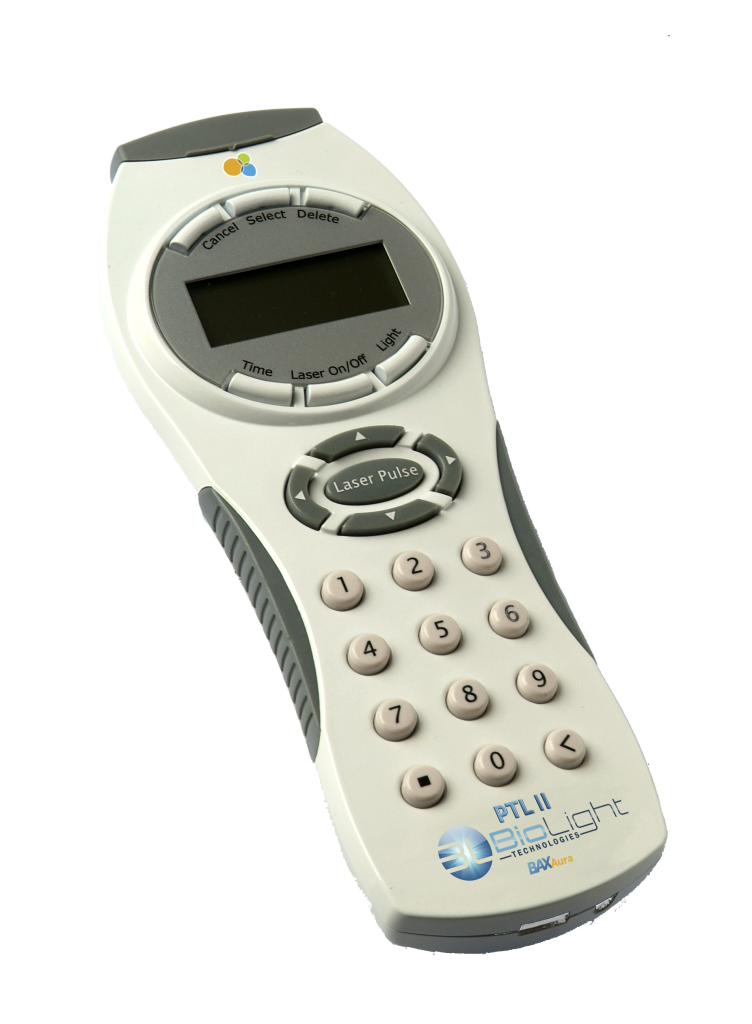 Contact Us For A Free Consultation
Click below to learn more about a free consultation and introduction to the Aura PTL II
Learn More